Emotional Escape Rooms: 6 Essentials To Create Your Own
13. 09. 22

Khaseem Warren

1min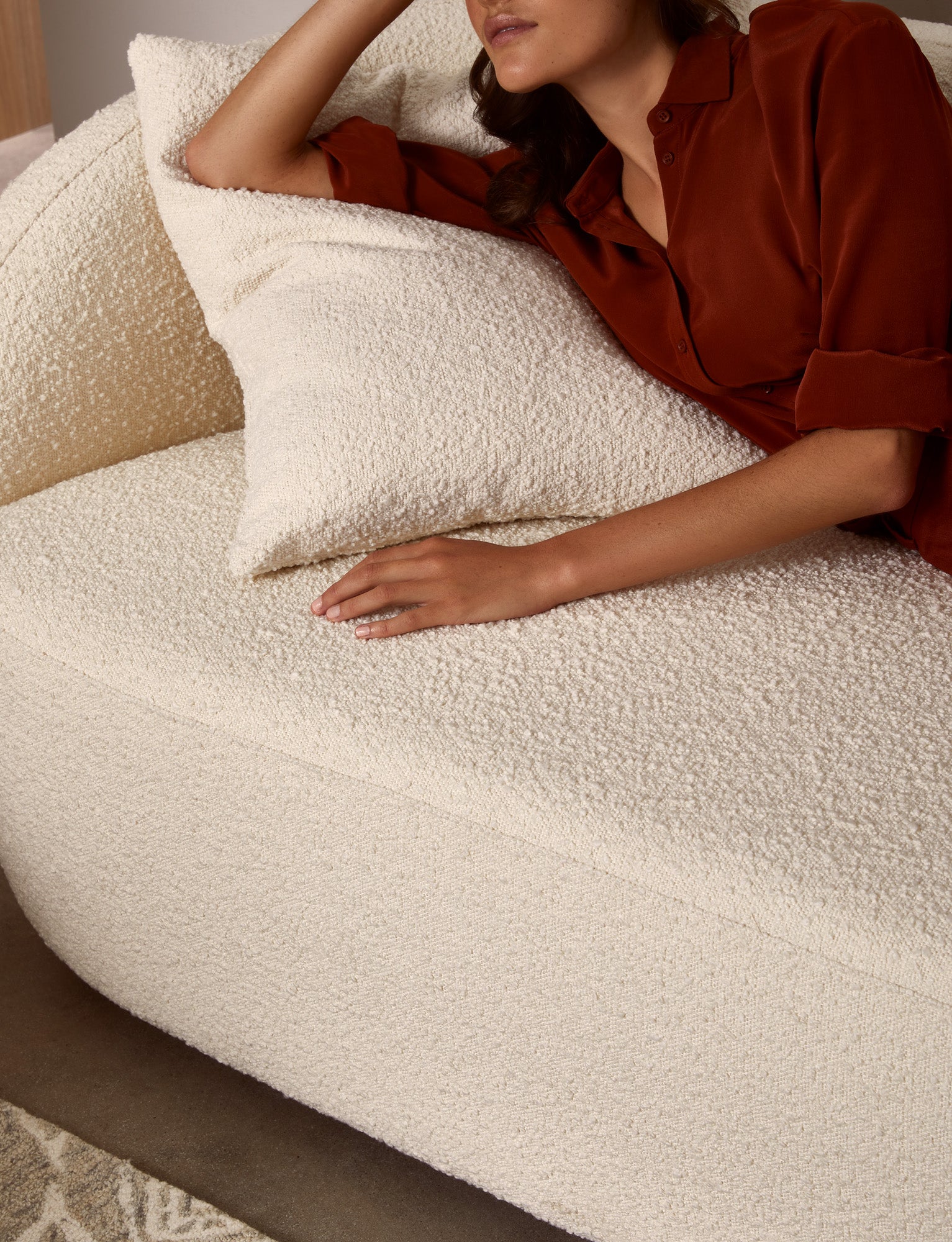 Firstly - What Are Emotional Escape Rooms?

According to the internet- they are "safe spaces for feels." Or a personal retreat space designed to support your emotional needs. In essence, an area set up for you time. How much do we love this idea? A lot.

So much effort goes into the areas of our homes that focus on entertaining—space for 'others'. And while providing a space to connect with our friends and family is incredibly important, creating a zone to connect with 'self' is perhaps even more vital.
So how does an EER look?
The question should be, how does it feel? An EER should feel tranquil, slow and personal. It's a space to access inner peace. If you're lucky enough to have an entire room to yourself; think about what you love when styling it because there is no one else to consider. This is about creating your own private Shargri-La.
An EER is a space for meditating, reading, writing, journaling, music, podcasts, yoga, or simply staring into the corner of the room.
Here are 6 Emotional Escape Room essentials to help you on your way to nirvana...
Finding A Seat
Comfortable seating is non-negotiable. Our Clunes Armchair ticks every box. Roomy, soft, supportive and gorgeous. If space isn't an issue, select a sofa; if it is, beautiful floor cushions will do the trick.
Perfect Lighting
Soft lighting is one of the most crucial aspects of an EER. Buzzing fluorescent lights, no. Warm, glowing lamps, yes. Candles are also a must.
Personal Cocoon
Anywhere you can apply comforting layers, you should. Cushions and throws will provide cosiness, both physically and visually.
Images: Left - Lillie Thompson, Right - Dan Schache
Suitable Surface
You'll need a spot to perch things; candles, books, flowers and a beverage; whether that's a tall glass of water, camomile tea or Pinot Noir, the choice is yours. Either a coffee or side table will work.
A Really Great Rug
Delineating your bliss island with a luxurious rug creates a sense of purpose and anchors the space. A rug also helps to dampen the noise and softens hard floors.
A room of one's own has never been more accessible and is just another step towards creating the ultimate well-home.
Our final tip - enjoy the process.